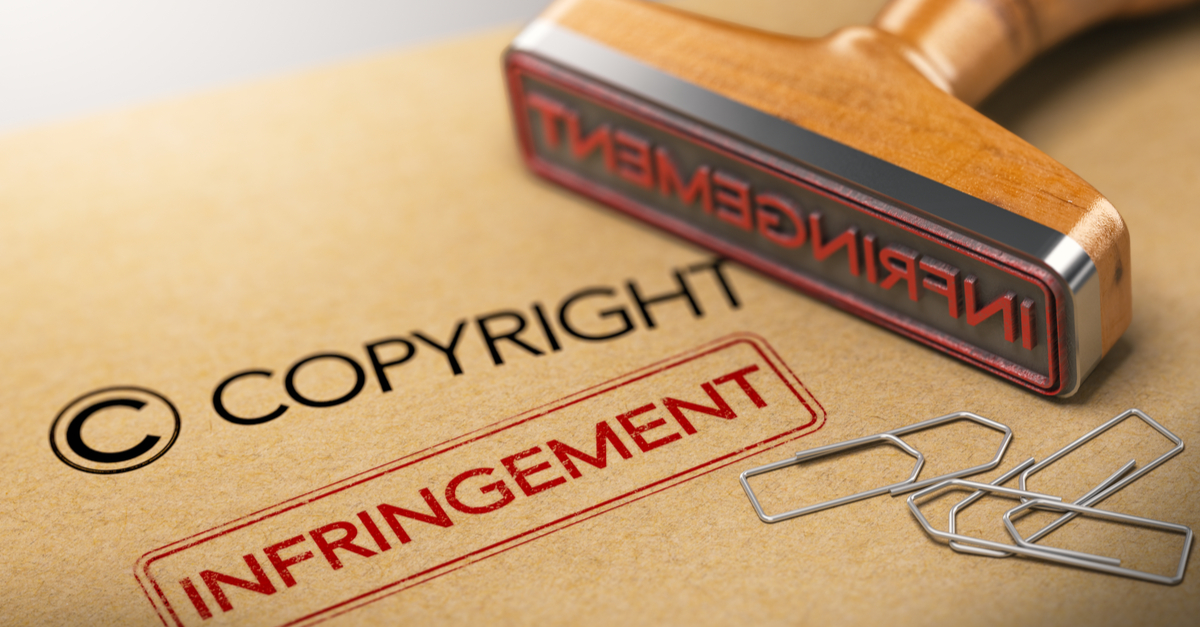 Commercial Law
INTELLECTUAL PROPERTY
Our intellectual property practice covers intellectual property, including trademarks and copyrights, the protection of trade secrets, and the unfair competition and antitrust issues so frequently involved in intellectual property matters.  We assist our clients in a variety of transactions involving information technology, telecommunications, computing, media, biotechnology, and other advanced technologies, and the protection of intellectual property including patents, copyrights, trade secrets, trademarks, service marks, and trade dress. We are also called upon in significant commercial disputes with intellectual property overtones, such as disputes involving licensing, the transfer of intellectual property rights, or technology-related transactions.
We represent plaintiffs and defendants in copyright and trademark litigation, seeking and defending temporary restraining orders, preliminary injunctions, and trials on the merits.  We have represented clients in high-profile copyright and trademark litigation.
BANKRUPTCY & RESTRUCTURING
Our team is experienced in representing creditors, trustees, and debtors. We have substantial experience in all areas of bankruptcy including representing client's interests in the United States Bankruptcy Court, United States District Court, Bankruptcy Appellate Panel, and Ninth Circuit Court of Appeals. Our bankruptcy attorneys handle all related litigation and negotiations. We have represented debtors and creditors in large Chapter 11 and 7 bankruptcies. We assist clients by providing the following:
Representation of debtors or creditors in out-of-court "workouts"
Chapter 11 debtor reorganization and restructuring
Chapter 11 and 7 creditor representation
City and city agency representation in bankruptcy proceedings
Representation of chapter 11 and 7 court-appointed trustees
Creditor's rights issues
Claim disputes and objections
Collection and recovery of unsecured debt
Foreign ancillary proceedings
Representing creditor committees in workouts and/or reorganizations
Negotiation of financing agreements, debt restructuring, and loan workouts
Adversary proceedings in bankruptcy court and related litigations
Prosecution and defense of fraudulent conveyances, preferences, and/or turnovers
Automatic stay litigation
Valuation disputes
Interpleader actions
Executory contract issues
Cramdown
Debtors, lenders, and committees in industrial and healthcare bankruptcies
Acquiring assets from distressed or insolvent companies
Executory contracts, leases, and intellectual property rights
Prosecution and defense of nondischargeability actions
Preparation of proofs of claims
TAX LAW
The firm's tax attorneys combine a discriminating understanding of complex and ever-evolving tax law with pragmatic creativity in advising clients on structuring business transactions and solving their tax disputes.
Our tax litigation practice is spearheaded by our attorney have decades of experience in working "both sides of the table" offers our clients the decisive edge not only in negotiating and litigating favorable resolutions of tax disputes but also in quantifying and qualifying the tax audit risks attendant to the structure, negotiation, and implementation of business transactional and consulting solutions.
We argue our clients' cases before virtually every federal and California tax authority — the Internal Revenue Service, the Franchise Tax Board, the Board of Equalization, the Employment Development Department, and the County Assessor's office — at both the initial audit and on appeal.  We also litigate unresolved tax disputes before the Tax Court, the District Court, the Ninth Circuit Court of Appeals, and the Bankruptcy Court.