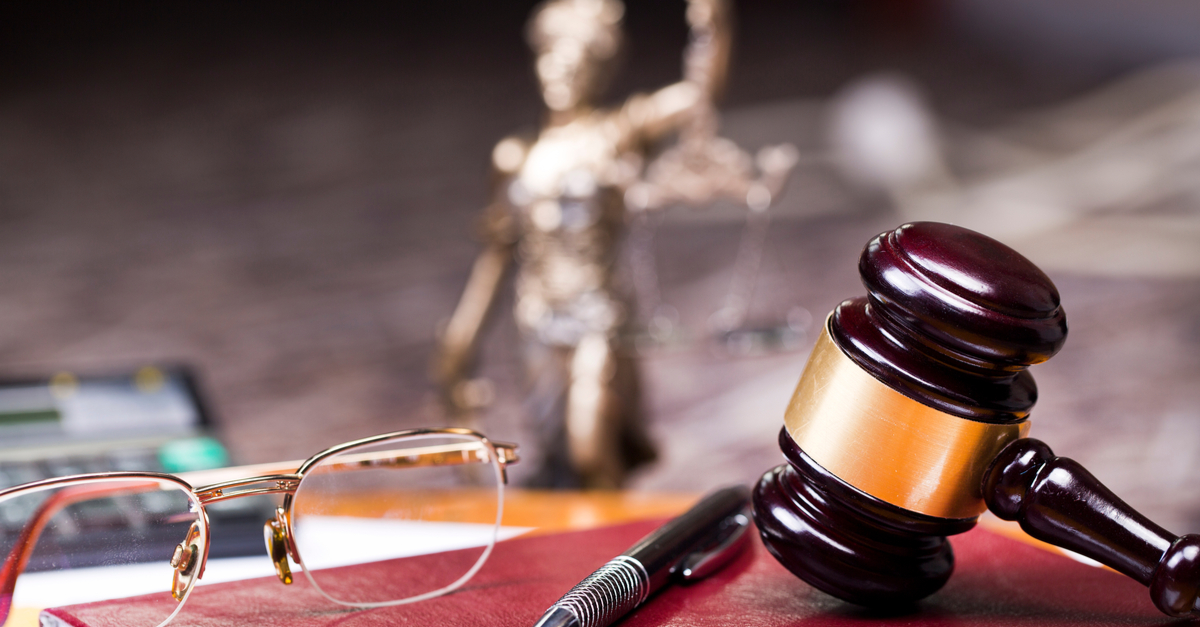 Labor & Employment Law
Harris & Hayden Employment & Labor Practice represents clients in all phases and types of employment litigation, counseling, and training. Our team provides clients with sound counsel in dozens of forums
While the bulk of our time is spent defending employers in litigation, from a general philosophical standpoint, our team focuses on preventing litigation and reducing exposure to our clients. However, while sound policies, training, and self-auditing generally prevent significant problems, sometimes employment litigation is inevitable. In those instances, due to the sensitive and volatile nature of employment litigation, our attorneys formulate early and aggressive strategies to resolve matters. When early resolution is impossible, impractical, or undesirable, we try cases.
We have extensive experience in handling state and federal litigation from commencement of the action through appeal. Our attorneys practice before all courts and administrative bodies, addressing all disputes from the simplest unemployment claim to complex appellate matters. That representation includes matters before the Equal Employment Opportunity Commission (and their state equivalents), Workers' Compensation Appeals Boards, unemployment agencies, OSHA (and its state equivalents), labor boards and commission, and other government agencies concerned with employment law and regulations.
We focus on:
Early resolution;
Focused and aggressive dispositive motions;
Resolution well below settlement authority;
Alternative dispute resolution; and, when relevant;
Defeating class certification;
If necessary, trial results.
When desired by our clients, we aggressively pursue alternative dispute resolution through mediation and less formal settlement devices. Over the past two years, we have resolved over 90 percent of our cases below settlement authority.
Our employment attorneys also provide advice and consultation to employers on a wide variety of matters, including proper termination procedures, resolution of employee disputes, implementation of workplace policies including, privacy and monitoring concerns, and drafting of employee handbooks and policies.
Our Labor & Employment group attorneys represent public employers in all types of labor and employment matters and litigation, including the following:
Public employment discipline
Grievance administration
Employee layoffs
Wrongful termination
Sexual harassment
Discrimination
Disability discrimination
Family and medical leaves
Wage and hour law
Employee health and safety
Labor and employment litigation
Training services
Employee handbooks and employment policies
Workplace investigations
Employee privacy/background investigations
Workers' compensation
Unemployment compensation
Workplace violence
Drug and alcohol testing
Labor negotiations and employee relations
Public Records Act as it relates to employment and labor relations